The 12th Annual Skeet and Trap Shoot and 7th Annual Sporting Clays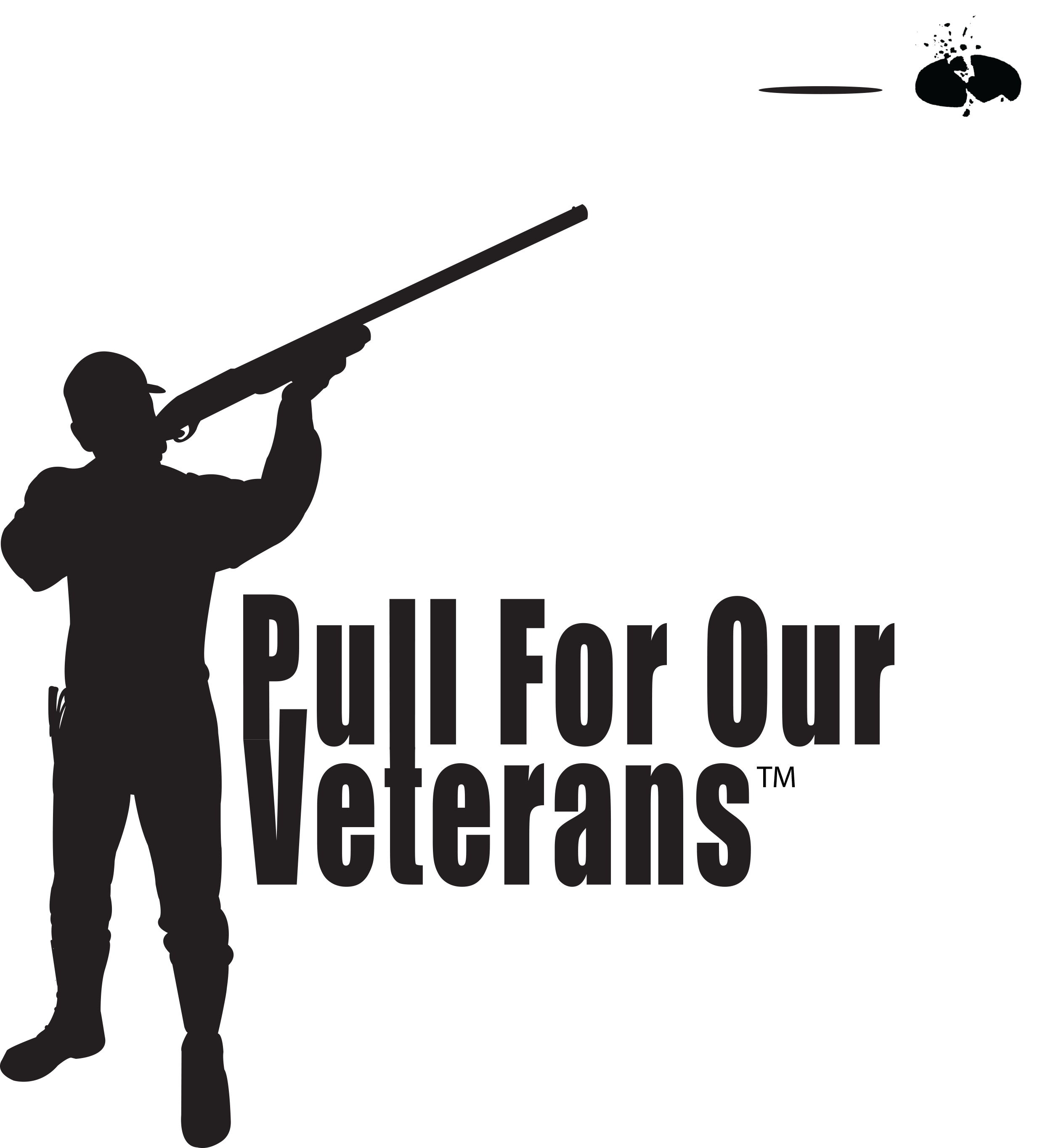 Date: September 23, 2023
Location: Oak Ridge Sportsmen's Association, 2625 Oak Ridge Turnpike, Oak Ridge, TN
Event Format
September 23, 2023: Skeet and Trap Shoot - 25 skeet, 25 wobble trap, 25 trap and 25 skeet doubles. Sporting clays 100 targets at the ORSA Sporting Clays course off Gum Hollow Road (across from Oak Ridge Country Club).



You do not need to be experienced in skeet, trap, or sporting clays. This is a great way for patriots to contribute to our charity and have a lot of fun shooting exciting targets. All fees from the shoot will go to the charity.

Entry fee: Skeet and Trap $105. Entry fee includes lunch on Saturday. Limit of 20 shooters per flight 1 (5 per squad).

Entry Fee: Sporting clays $105. Entry fee includes 100 sporting clays targets. Limit of 52 shooters per flight (4 shooters per squad).
Event Schedule
Event Schedule
Saturday, September 23, 2022
8:00 am
Registration/check-in at Clubhouse
9:00 am
Opening Ceremony
10:00 am
Flight 1 (skeet and trap)
11:30 am
Lunch
1:00 pm
Registration – Sporting Clays (Gum Hollow Rd)
2:00 pm
Flight 2 (sporting clays)
Smoky Mountain Service Dogs (SMSD)
Smoky Mountain Service Dogs (SMSD) is a 501 (c)(3) non-profit with a mission to: "Enhance the Physical and Psychological Quality of Life for Veterans with Disabilities by Providing Custom Trained Mobility Assistance Service Dogs." SMSD has been awarded Gold Star Accreditation by Assistance Dogs International. This validates that the facilities and operation of the SMSD program meets or exceeds ADI standards. More information can be found on their website at www.smokymountainservicedogs.org
The video below is from the 2017 "Passing the Leash Ceremony".
Pull For Our Veterans, Inc.
The idea for a Fun Shoot to raise funds for the veterans and their families was conceived by members of the Oak Ridge Sportsmen's Association. This year marks our 12th year holding this event. Over the past eight years we have raised more than $223,000 for charities like the Wounded Warrior Project, The Fisher House Foundation, HonorAir Knoxville and, for the last three years, Smoky Mountain Service Dogs. We have decided that since Smoky Mountain Service Dogs is a local, and such an extremely worthy organization, we will continue to raise funds for them in 2020.
Donate Today!
You can donate year round to the worthy cause that we support. When you have a few extra dollars or when the inspiration strikes you just click the "Donate" button below. The funds will be sent to our bank and we will send a quarterly check to veterans and their families. These funds will count to our total goal for each year.
Corporate Sponsors
This year in our continuing effort to expand and improve Pull For Our Veterans, with the ultimate goal of donating more money to the veterans and their families, we have expanded our sponsor drive to include corporate sponsors. East Tennessee is very patriotic and support our nations veterans in many ways and corporate sponsorship is an excellent way for companies in the area to signify their support to veterans and their families through East Tennessee's own Pull for Our Veterans, a 501(c)(3) non-profit.
Support Through Shared Experiences
Want to be a Wounded Warrior Project beneficiary? The Alumni program provides long-term support and camaraderie for Wounded Warriors through events, discounted services, and an online community.